In most of the farms, the feeding of shrimp and fish proceeds using hands. It empowers the holder to review stocks frequently and justice their eating. Also, they can check the parameters of the cage, tank, and pond. However, the question arises whether a home aquarium receives similar benefits? Maybe not, because of the ineffective feeding methods and irregular timing. This post aims to introduce you with a fish food tray feeder that offers enormous benefits when it comes to feeding fish. Also, how you can have it is adequately described.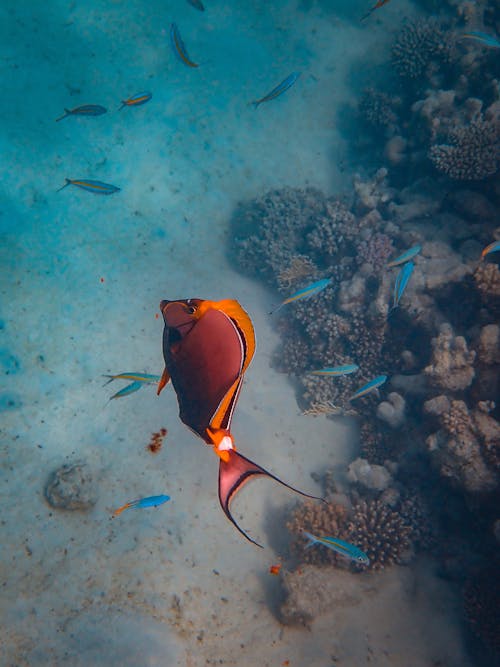 Fish Feeders
The fish feeder is a device made of plastic that is designed to feed fish and other salt-water creatures. They are used when aquarist is tired or on holiday to keep a day-to-day nourishing arranged. They are clamped to the tank wall or over the water. It consists of the hopper that's flooded with dry food. The hopper collects the food in a position that doesn't allow it to spread over long distances.
Reasons To Have Fish Feeder
Fish feeders are dependable and flexible. It is available in multiple sizes so to meet the needs appropriately of the aquatic ecosystem. It can be placed anywhere on your property. Also, it makes the aquarium look beautiful when fish ate their food, and you stalk it. It avoids dropping food between the soils; thus, no contamination of water occurs.
Aquarium Fish Feeder Material
The high-quality plastic material is environmental-friendly and durable. It is excellent for feeding small tropical fish, shrimp, and catfish. No matter whether it's day or night, you can put the dry food and leave it. The fish will find it and ate it. However, the market is also flooded with automatic fish feeders that need no aquarist's command.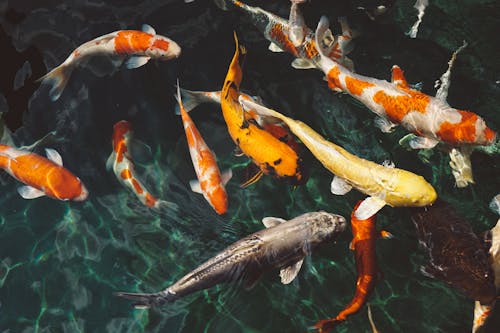 Benefits Of Fish Feeders
As it is mentioned, they are flexible; it controls most of the food portions. Thus, it encounters your precise needs well. Along with it, it allows you to place the type of food you wish to offer to fishes. Since everything is visible, you can predict the desired outcome. For example, see whether the fish get food on time or not. Thus, this way, you save both money and time purchasing automatic feeders.
More On It
Without rushing home or risk them dying, you can lessen the food waste in the water. Since fish are majestic creatures, they mostly like to have fun and be playful. So, introducing a feeder, you probably enjoy watching them. In addition to this, the fish tank remains clean without any dirt. You can change its water monthly.
The best quality of food tray feeder prevents food from spreading around the tank and is available with suction. It may also be available in square or round shape design.
Conclusion
The top picked fish feeders are mostly food trays as they are affordable and easy to manage. Without the risk of dying fishes, it can be operated well compared to an automatic fish feeder. If you are going on a vacation or cruise, then try buying a good-quality fish tray feeder.