Fish tanks are set up with some gravel that covers the tank bottom. Such graves are available in many materials and colors that give the aquarium owners a wide range to select their own type. However, gravel is not as easy to change as other elements into the aquarium; it is always wise to choose the right color and type before setting up your fish tank. Apart, from this have you ever wondered about what is the core purpose of fish tank gravel? And why it is necessary for your tank as well as for the fishes inside in it? Below, we are mentioning purpose about gravels in a fish tank that will give you an utter knowledge about it.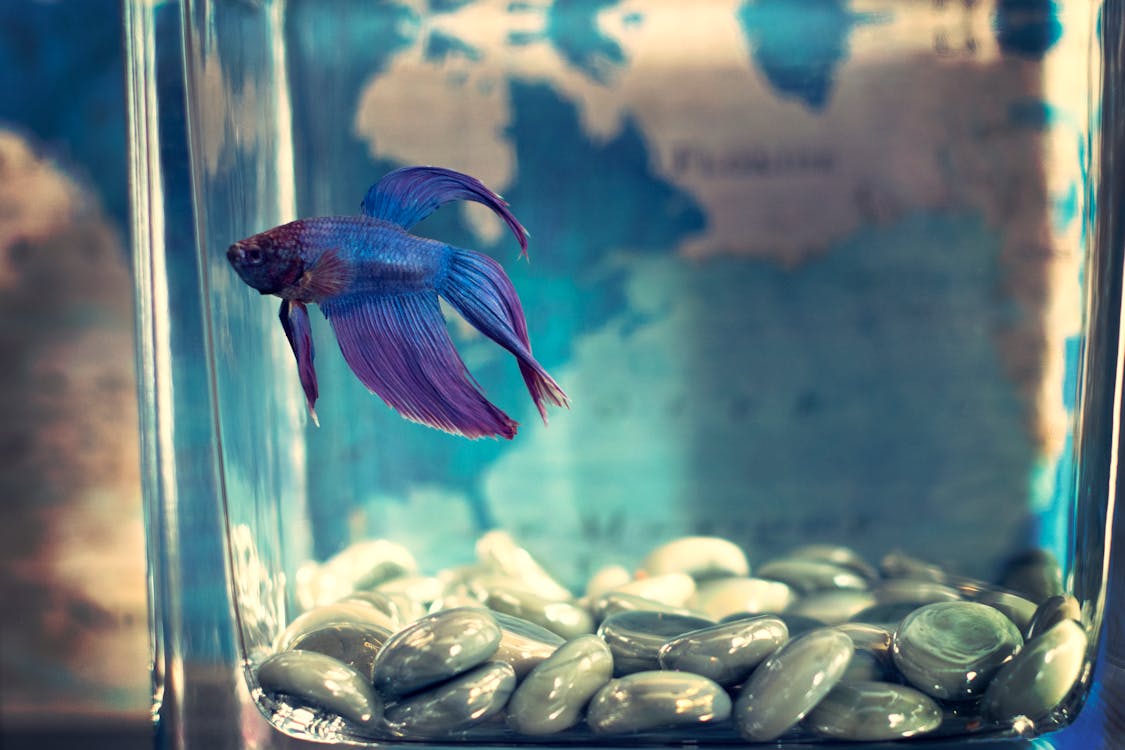 Purpose of fish tank gravel!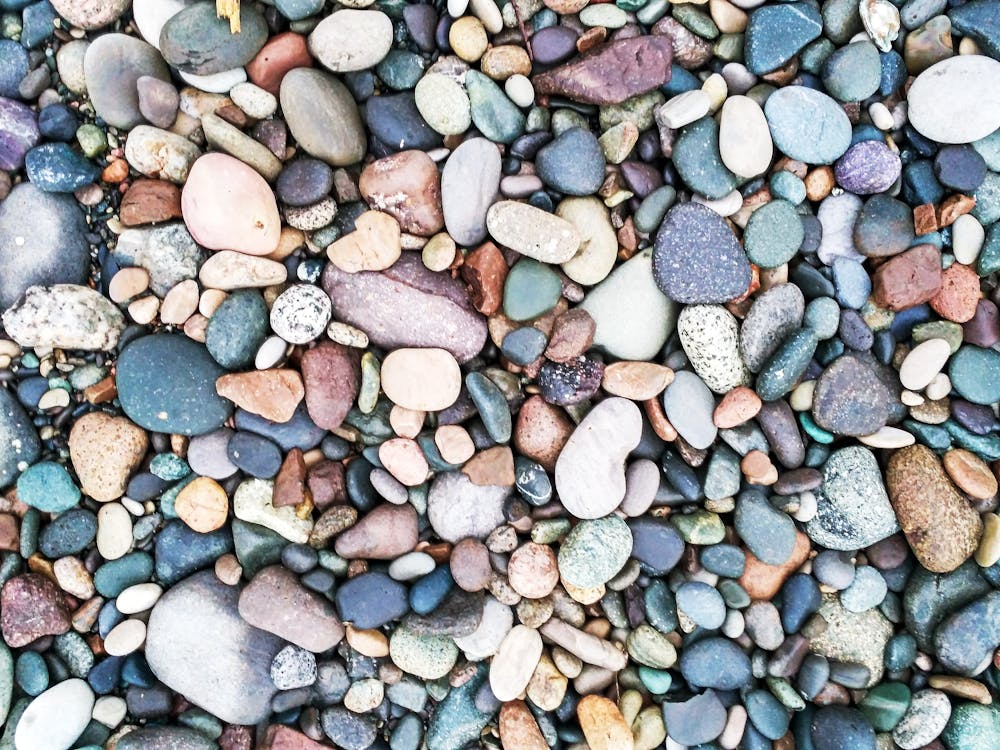 Bacteria Medium
Fish tank gravels serves a major role in giving out nitrogen in the fish tank that is very beneficial to grow bacteria colonizes. Although the gravel is not only the host to grow such important bacteria, it also acts as a medium for live plans in the tank to draw nutrients. There is special gravel present in the market that specializes in providing key nutrients for the live plants to support their growth.
Fish habitat
Gravels help to create a natural habitat for the fishes, which is essentially important for the fishes to sustain in a small tank. The bottom-dwelling fishes enjoy in rooting at the gravels for the tidbits of food. The gravels also help in making the fishes feel safer as it prevents the reflection of images on the glass of the tank.
Decoration
Gravel contributes to give an overall aesthetical appeal to the fish tank. When the gravels with a combination of driftwood, plants, rocks and another décor it helps to create a visual landscape that gives calm effects and please to the eye. A well-crafted fish tank can also give a healthy gaze effect to the house. So, we also suggest that you must choose a color that complements your fish tank as well as that can help you to highlight the colors of your tank.
Gravel Color
Color is one of the topics that give rise to the heated discussion According to the research it is seen that gravels play a major role to minimize the heat effect in a fish tank and also in fished rolling over it. For this, you can choose gravels that are based on light color such as in light pink, light blue, light red, or in white. These are the color that fishes love to be in and give them an aroma and experience of the natural environment. If you are doing a good job to care for your fishes in the tank, then the color of your gravels are just a minor issue which you can consider according to your choice. As most of the fishes are quite adaptable and can be maintained in the tank with proper water condition and food, they can be fine regardless of choosing a right gravels color.