Do you have a perfect fish tank that is complete with all the whistles and bells of filtration? You have listed out all the fishes you would like to put in your aquarium? So, how are you thinking to plan out your aquarium décor? We know this is one of the major problems that all of us face while thinking to place an aquarium in our place.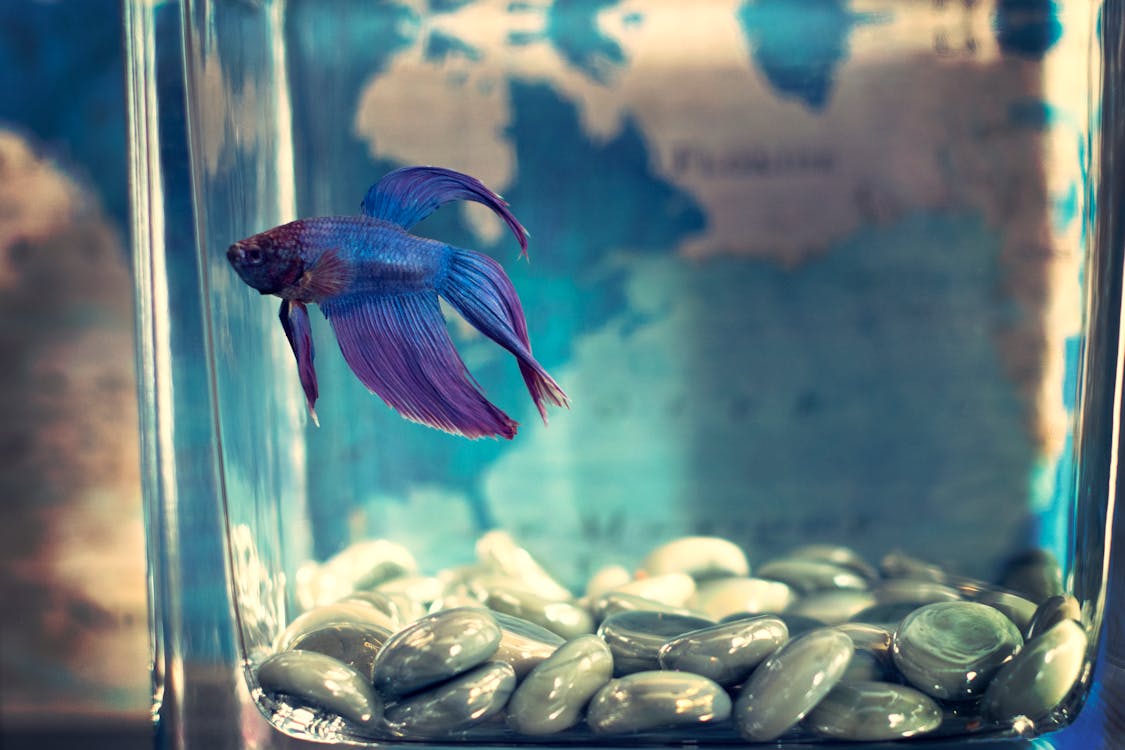 As when it comes to going out for shopping at for aquarium décors there are almost millions of cute things that are overcrowded and makes us quite confuse on what to choose and what not! This does no good for us definitely! So, with that mind, the major question arises that how to pick out the decorations for the tank? So in case you are wondering how it's the right time to be creative! Below we are listing a guide for you that will make it quite easy for you to plan out your aquarium décor by considering the below-listed things.
Things To Consider While Shopping For Aquarium Decor!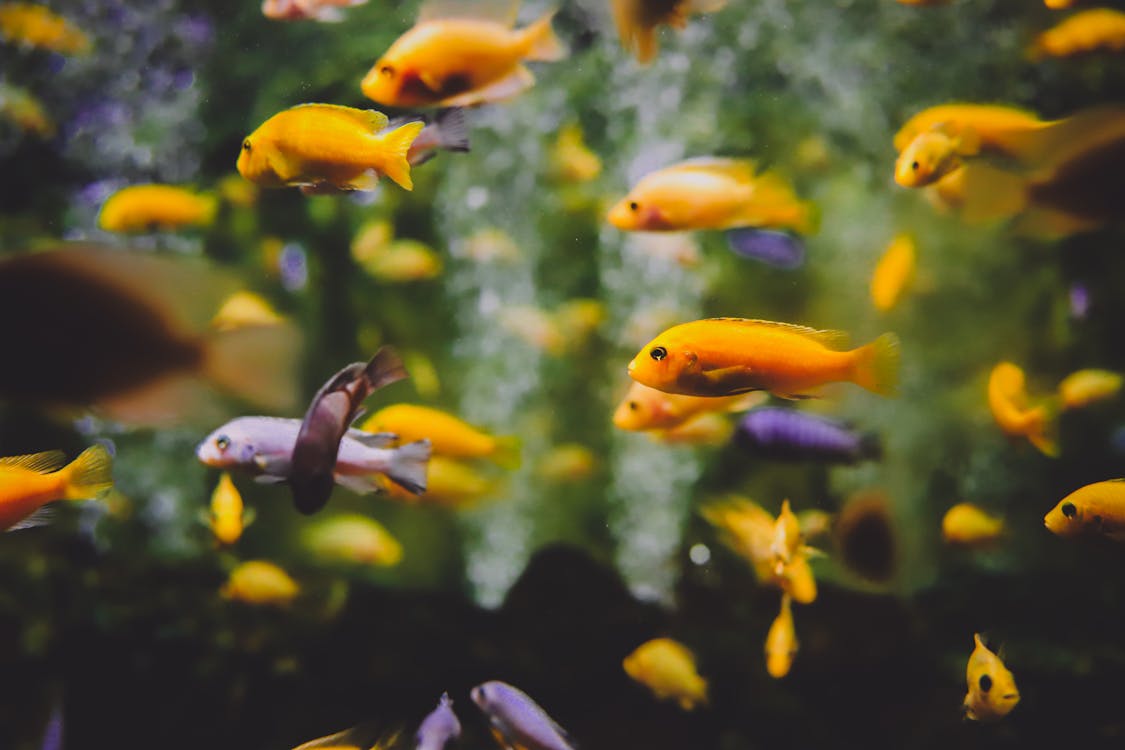 Check The Size Of Your Aquarium Decor
If you are planning to bring our lots of big and fancy accessories for your aquarium, let us tell you that it is not going to do any good from your tank especially if the size of your tank is small. As, it will make it end up looking ugly and crowded. It is going to be pretty distressing for the fishes too, as they won't have any room to move around in the tank. In case you have small tank, put less accessories.
It is better to choose for two or more attractive decors instead of choosing multiple things that may leave a little room for your fishes to live in.
Proper Height of Aquarium Elements
Before going for shopping of your aquarium decors, evaluate your tank height. For this, you can separate your tin into the three major zones that are from the top, middle and bottom. As fishes tend to spend the majority of their time in the three zones it is very important to keep a bit space free in each of the section.
In order to make sure the spaces are distributed evenly for the fishes, it is wise to take two or one inch tall décor item that can rise up into the half of top zone. Also, you can purchase 2-3 times that are short enough in around of two or three inches from the bottom of the aquarium (The size may vary according to the height).
By using the tips you can make sure that your fishes feel safe as well as your aquarium looks beautiful ad attractive too at the same time!
Color Of Your Fish
Another major element you must make sure while shopping for aquarium decor is don't forget to upset the aesthetic of your tank, by not considering the color of your fishes while shopping for aquarium décor!
If you have brought, vibrant looking fishes in your take then you must buy pale and gravel looking decorations that will make your aquarium pop out. In case you have dull or colorless fishes you can go for some green plants and colorful decors.